Home » Latest Social Network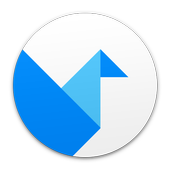 Origami Live
Origami Live is the companion app for Origami Studio for Mac, a free design tool for creating interactive UI prototypes. Create prototypes using Orig...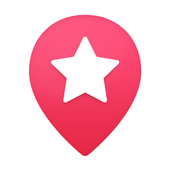 Facebook Local
Welcome to Facebook Local! We've updated our events app to help you discover places and things to do recommended by friends you know and trust.Keep up...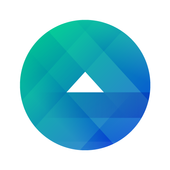 Facebook Ads Manager
The Facebook Ads Manager app allows businesses to stay connected with their ad performance no matter where they are. Easily create and track Facebook...
Facebook Analytics
Easily track your growth, engagement, and monetization efforts with the companion app to the Facebook Analytics web product.-See conversion rates and...